TCT / 2021
Branding
Pink Blue Black & Orange for TC Agrotrading
TCT is a distributor of food and Beverage in Southeast Asia (SEA). Based in Hong Kong. And also offer spaces for retails or offices in Hong Kong (HK).
Provide society with premium quality products. Connecting market and possibilities. 
Strong long-term relationship with partners. To help people excelling in their daily activities going beyond limits.
Client: TC Agrotrading
Design: Pink Blue Black & Orange
Design Director: Siam Attariya
Designer: Paputh Nimchuar / Pornchanit Visitchaichan / Teerapat Lowsuwannawong
Busy Bees / 2020
Brand Identity
Store Design by Studio Aeroplane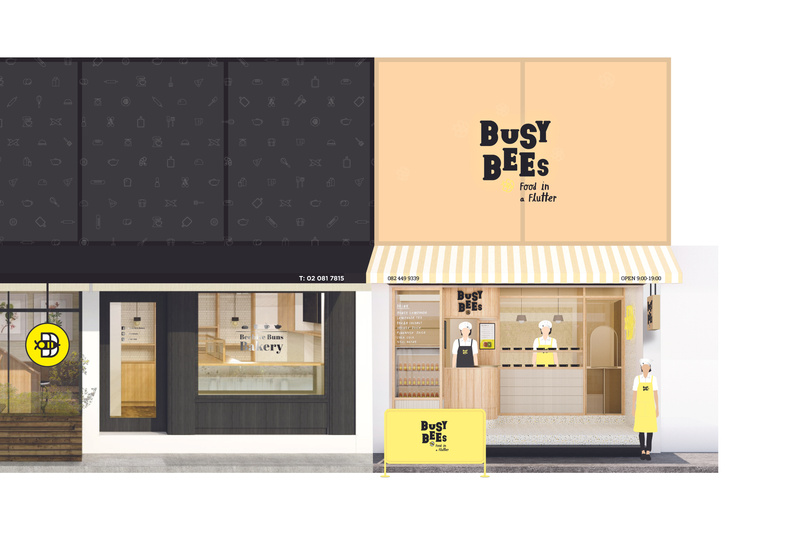 Client: Beehive Buns Bakery
Store Design: Studio Aeroplane
Design: Pink Blue Black & Orange
Design Director: Siam Attariya
Designer & Illustrator: Paputh Nimchuar / Pornchanit Visitchaichan / Parima Juthakorn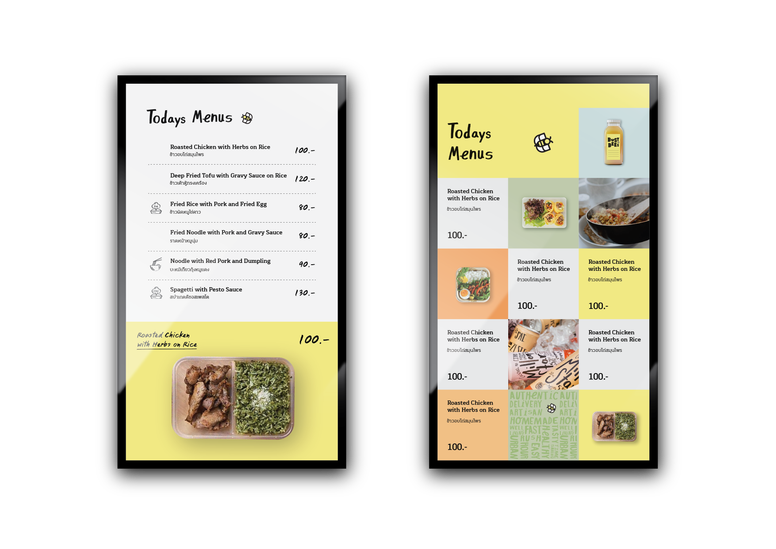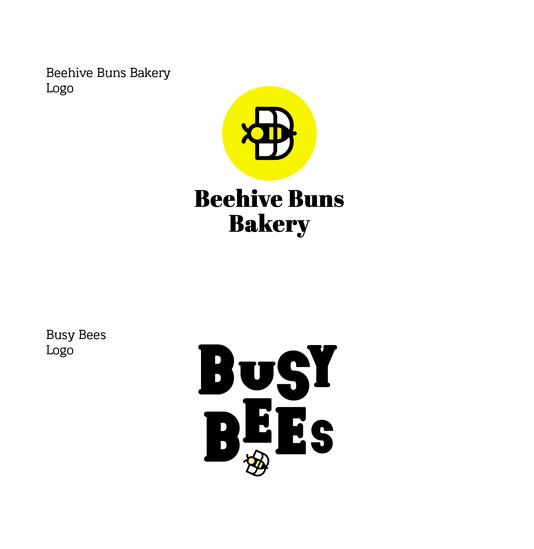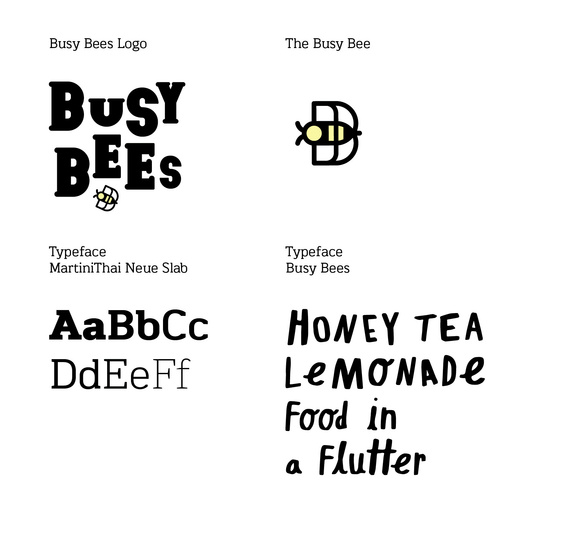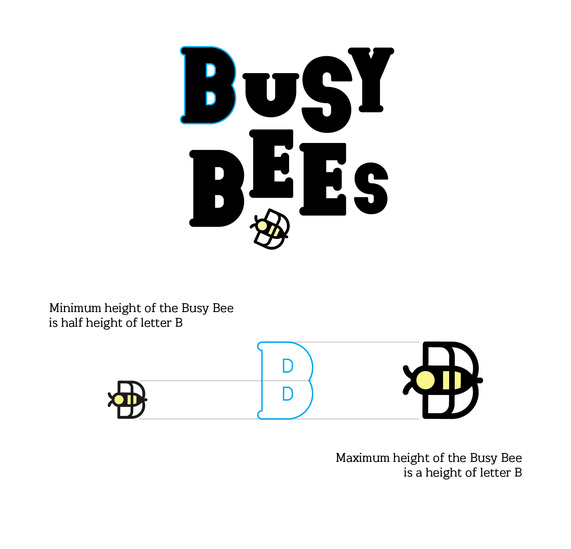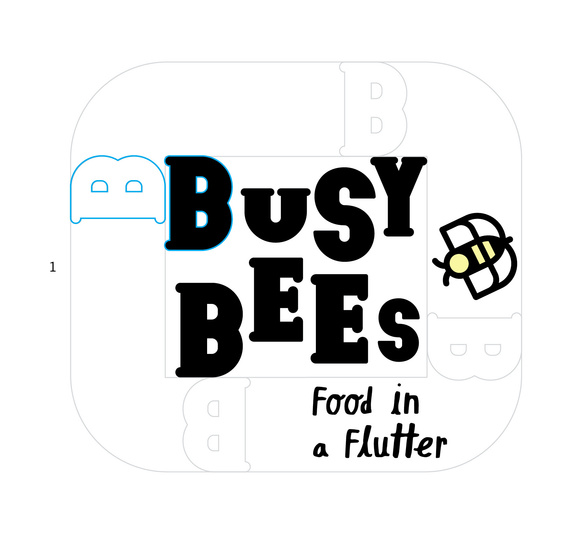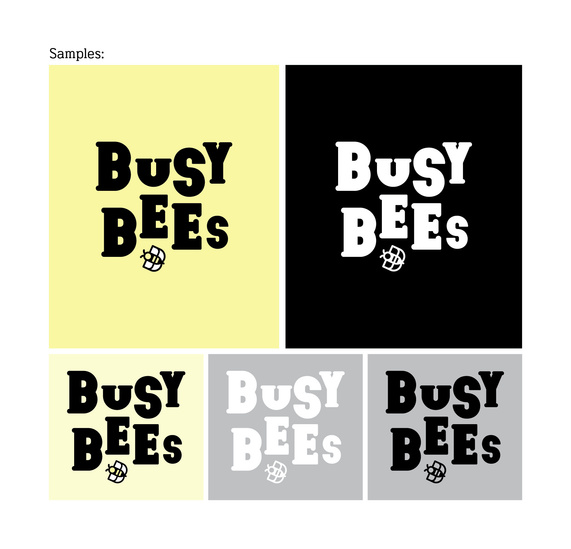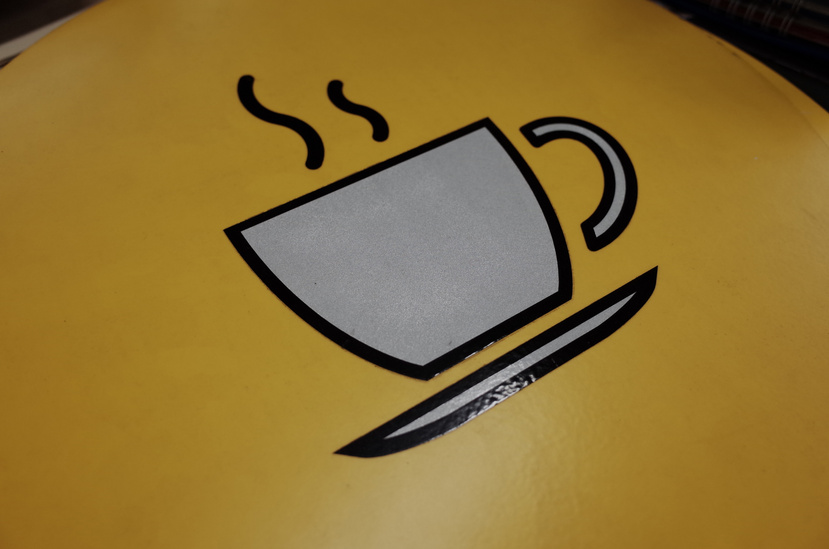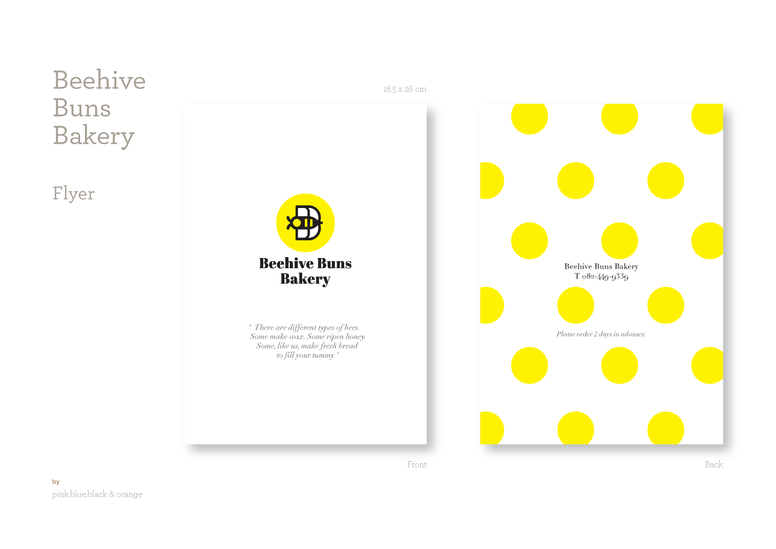 Beehive Buns Bakery / 2014
Brand Identity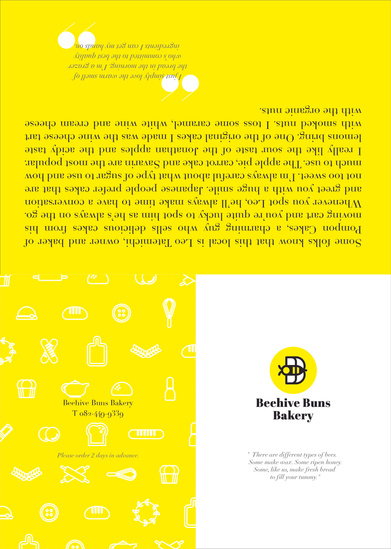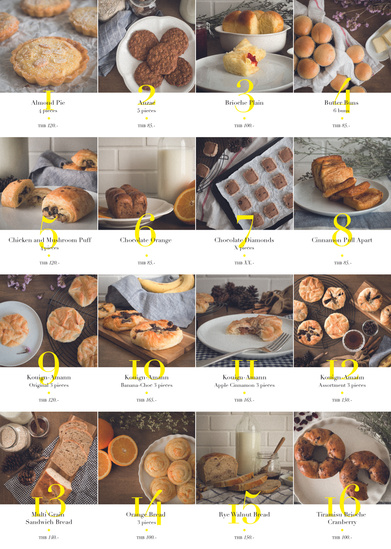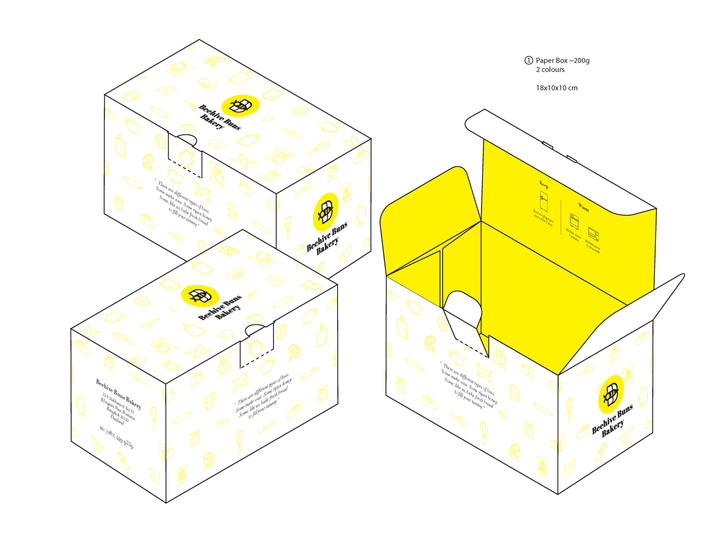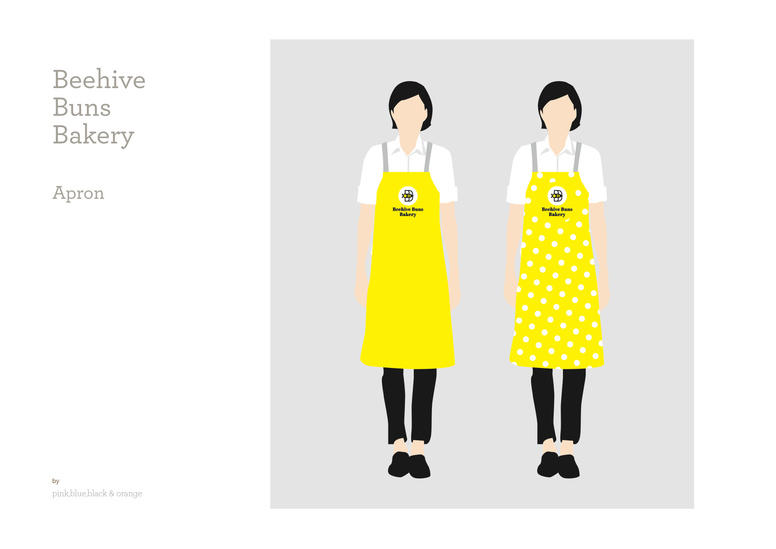 Casa de La Flora, Khao Lak beach / 2009
Standard logo manual
Collaborate with Anon Pairot design studio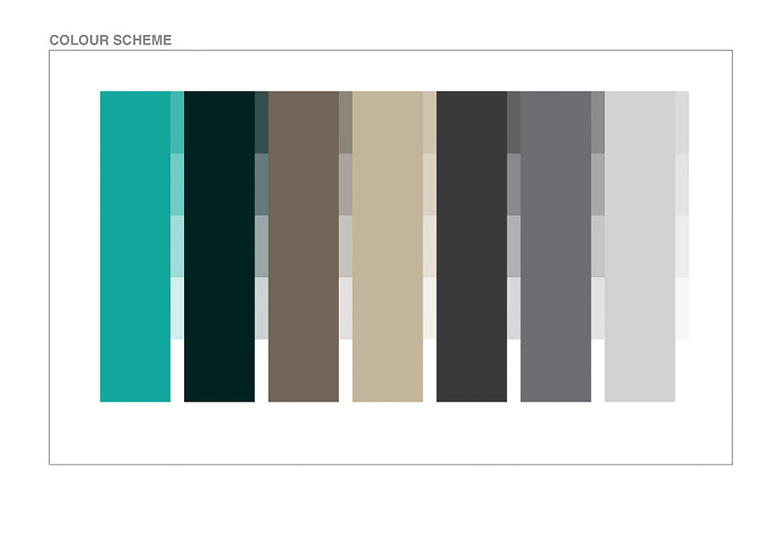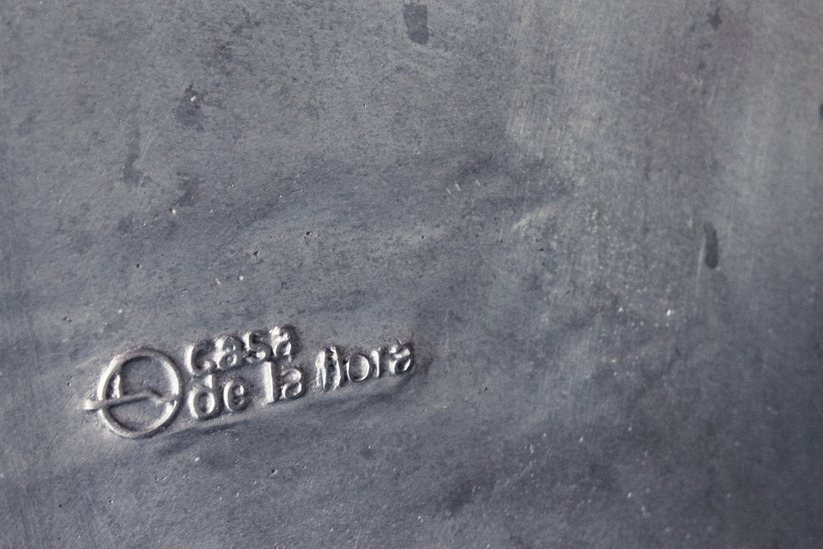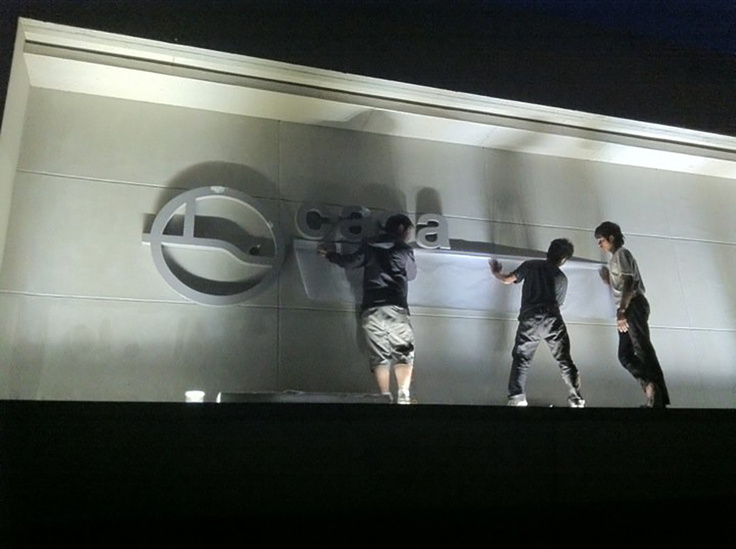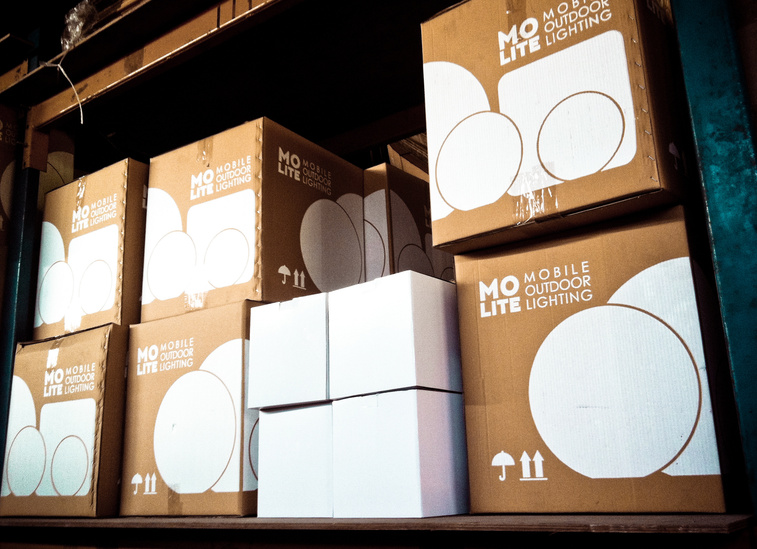 MOLITE mobile outdoor lighting / 2010
Corporate & Brand Identity, Packaging design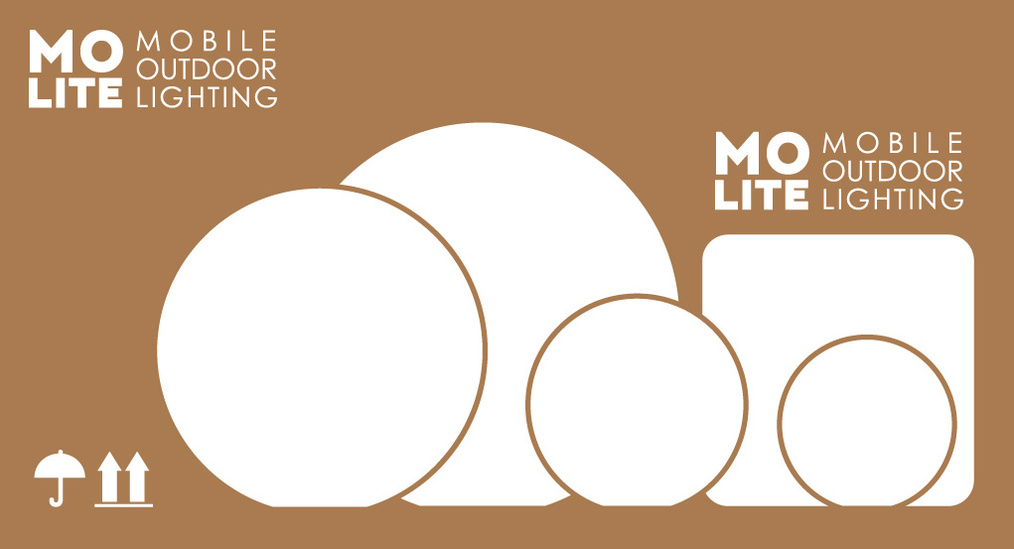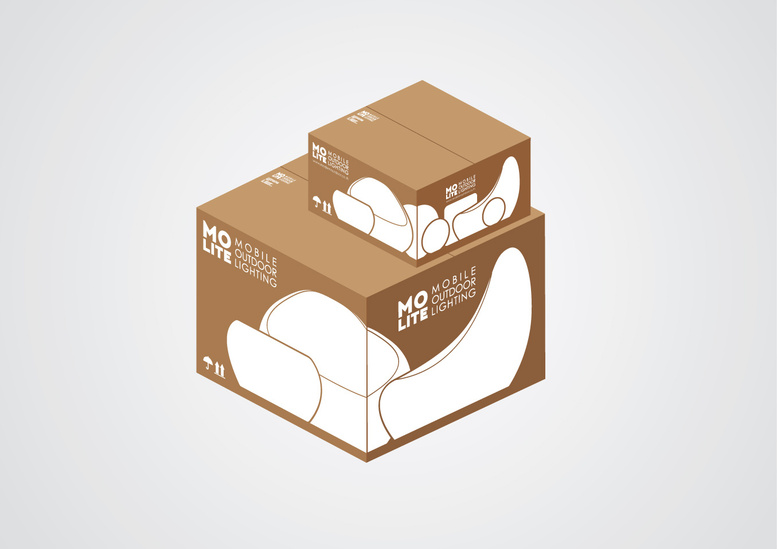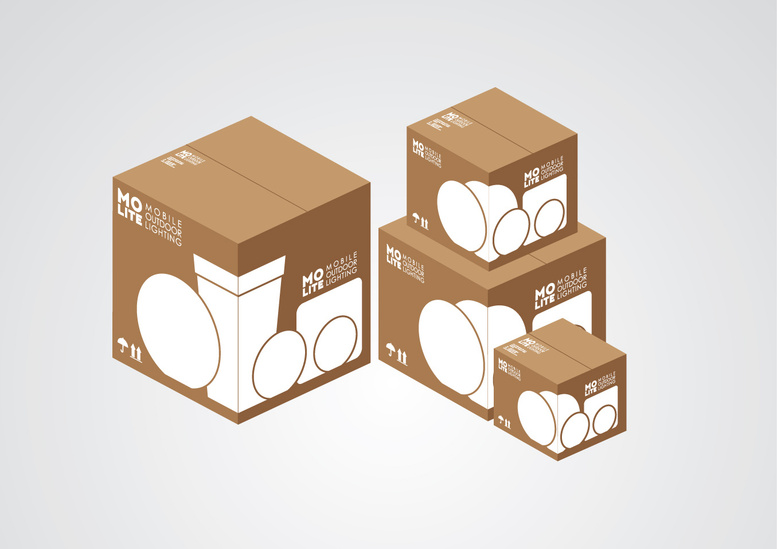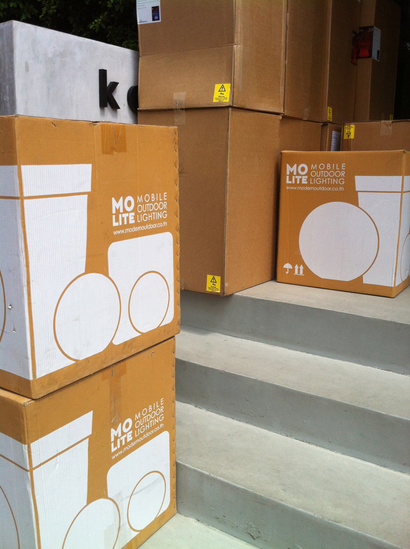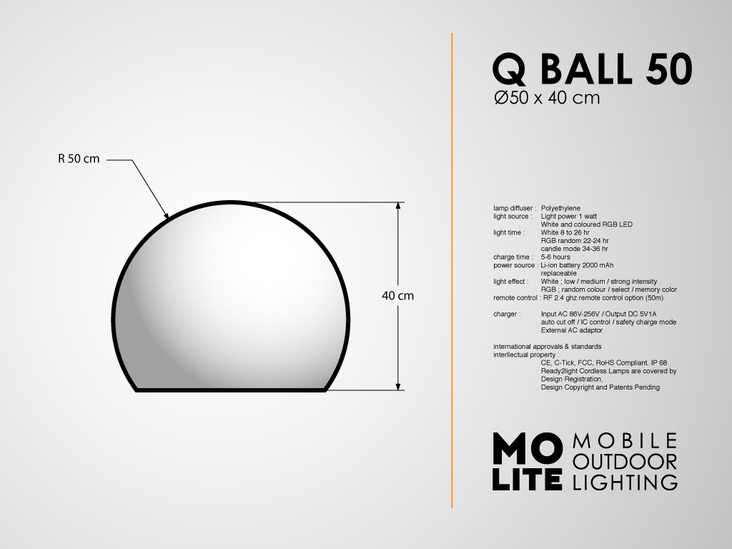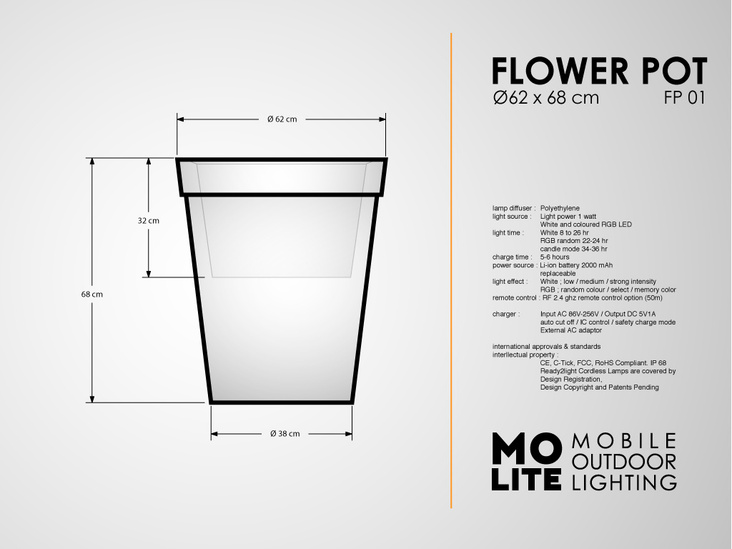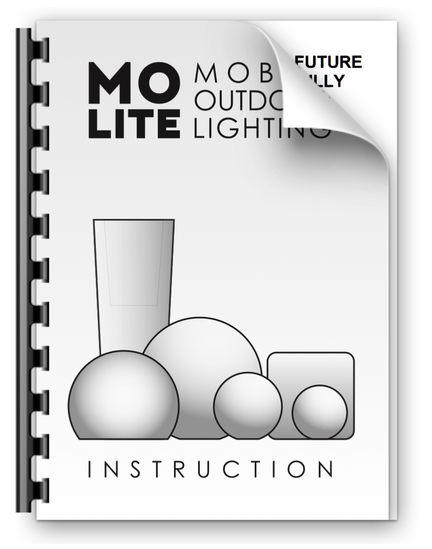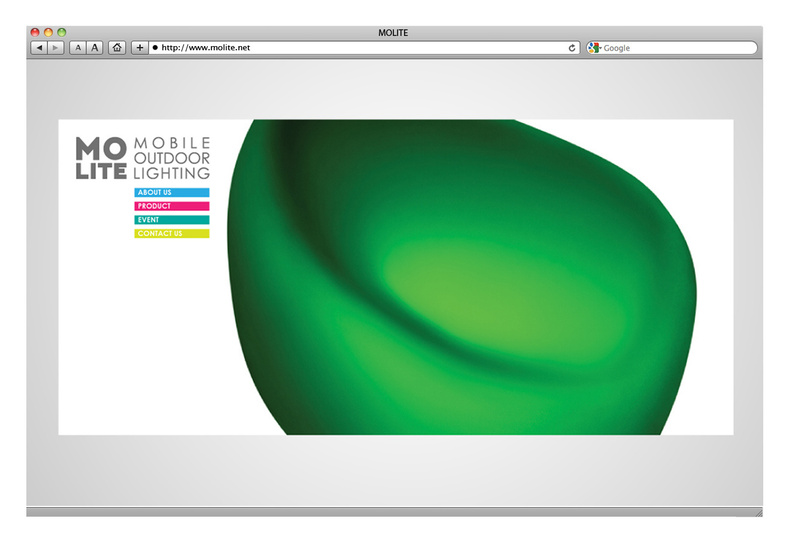 PORDI / 2012
Corporate & Brand Identity
Collaboration project with Anon Pairot design studio for DITP (Department of International Trade Promotion, Ministry of Commerce)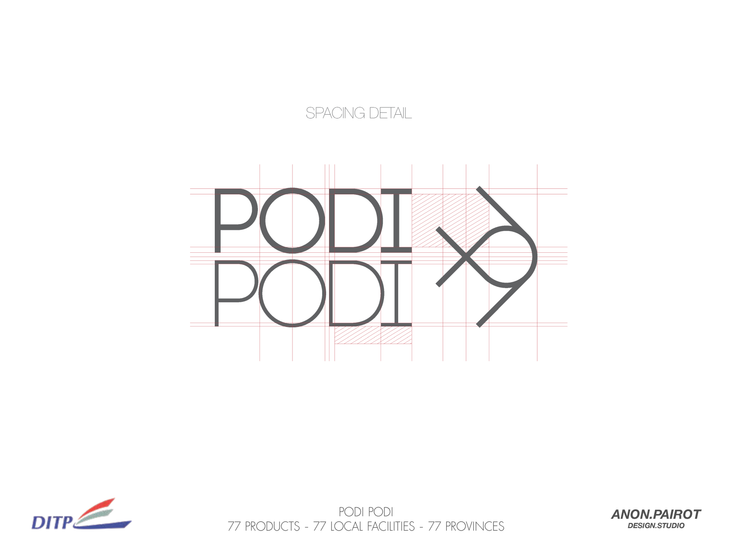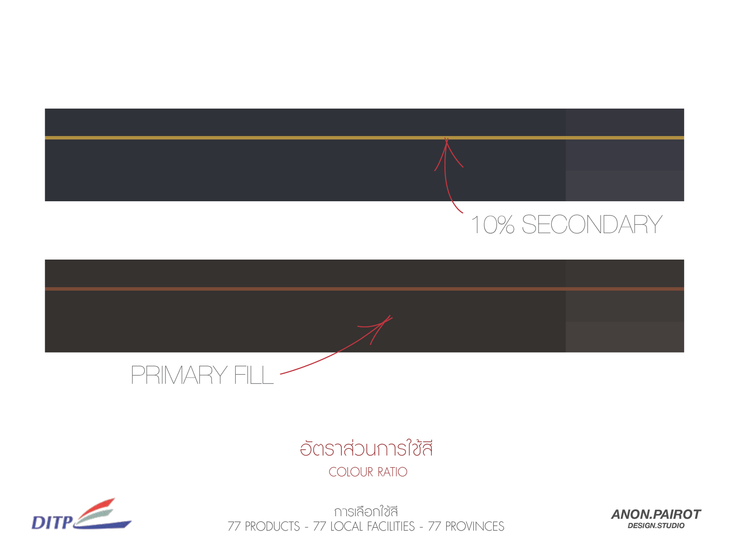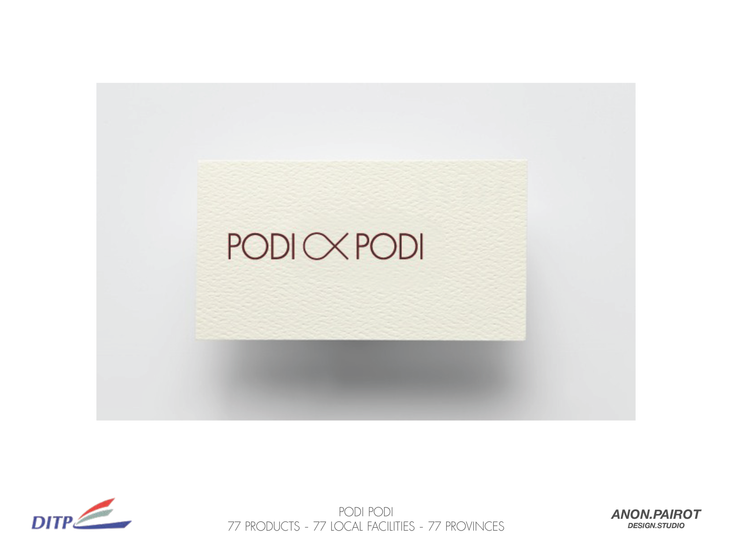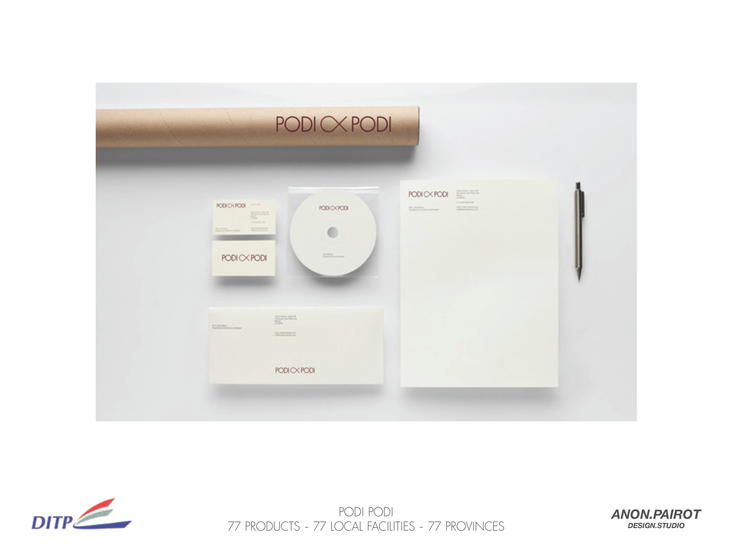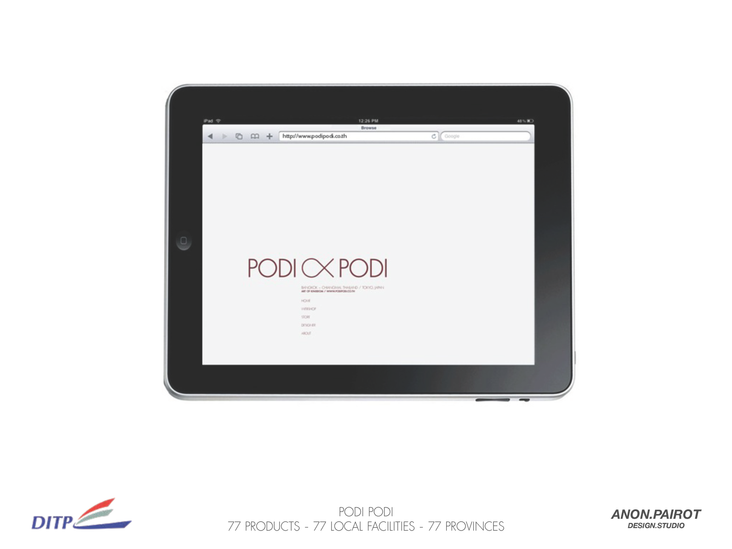 Industrial Design Division KMITL / 2006
Corporate Identity, Standard logo manual
Industrial design, Faculty of Architecture. King Mongkut's Institute of Technology Ladkrabang